Technology Partners
Local companies with proven global experience, browse through their details and find the one that fits your needs
ATTI Cyber
profile
Location: Costa Rica
Year established: 2018
Number of Employees: 15
Annual % Exports: 30%
Markets served: USA, Central America, South America
about us
ATTI Cyber is formed by some of the most experienced cybersecurity professionals in the region.  We also base our work in profound technical knowledge, without commitment to specific brands or products.  We help our customers to take advantage to their current technologies to produce a cybersecurity roadmap.
Our Offer
We are a knowledge-based company, with global strategic alliances.  We can support our customers in the cybersecurity improvement journey, taking advantage of the current technology investment.  We have dealt with some of the most complex cybersecurity challenges in the region, and guided our customers to stay safe.
clients
Most of the industries where data protection is important, we deal with all sizes of companies, modifying our processes to adapt to our client´s requirements.
contact
Hernando Segura
CEO

+50671058182

[email protected]

www.atticyber.com
services
Cybersecurity maturity assesment
SOC as a Service
Cybersecurity managed services
Pentesting
Vulnerability assesment
Blog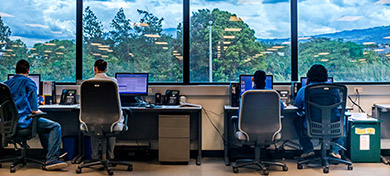 Blog
Our Team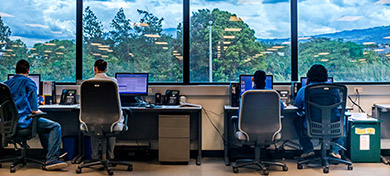 Proven Experience
Services:
Cybersecurity & NOC