Technology Partners
Local companies with proven global experience, browse through their details and find the one that fits your needs
Controlsoft CR
profile
Location: Costa Rica
Year established: 2003
Number of Employees: 10
Annual % Exports : 60%
Markets served: Mexico, Guatemala, San Salvador, Panama
about us
ControlSoft Systems, was founded in 2002 by three electrical engineers graduated from the Universidad de Costa Rica (University of Costa Rica). These engineers participated in the National Contest of Entrepreneurs promoted by the Instituto Tecnológico de Costa Rica (Technological Institute of Costa Rica) and obtained the second place in the service area.
Since its founding, ControlSoft has focused on providing comprehensive solutions in industrial manufacturing processes. This goal has been achieved by means of implementing and developmenting automated control applications of software and hardware.
Because our technology solutions are based on:
Reduce operating costs up to 17%
Returns of investment from 9 to 24 months
Developing a competitive advantage for our business partners
User friendly applications
OUR OFFER
We provide our customers with comprehensive and timely systematization and automation solutions using cutting edge technology coupled with our human resources and to develop solutions focused on the Internet of things
clients
Walmart; PTC;  P&G;  Edwards; HP; Allergan; Irex; Cemex, Holcim; ACP Panama; SAP Business; Vester Business Europe; Howard Hughes; Hilton Hotels;   Cementos Progreso Guatemala; ICE  Costa Rica; RECOPE Costa Rica; BAC San Jose; Automercados Costa Rica; Dos Pinos.
certifications
Honeywell building developers Solutions, Vikon developer, Monnit , Atvise
contact
Cesar Barquero Arce
General Manager

+(506) 88269141

[email protected]

www.scontrolsoftcr.com
services
Blog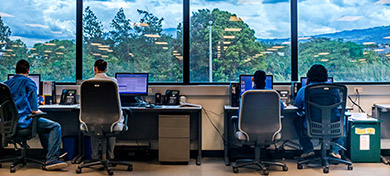 Blog
Our Team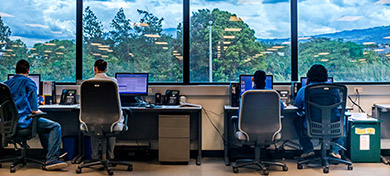 Proven Experience
Services:
Software & Mobile Development / integration,Big Data & Business Intelligence,Cloud Adoption & Datacenter,Internet of Things,Artificial Intelligence,Cybersecurity & NOC