Technology Partners
Local companies with proven global experience, browse through their details and find the one that fits your needs
GTS® (Galeon Technology Solutions S.A.)
profile
Location: Cartago, Costa Rica
Year established: 2004
Number of Employees: 15
Annual % Exports: 48%
Markets served: Costa Rica, Panama, USA, Canada and Europe
GTS® is a software development company based in Cartago, Costa Rica.  We have more than 16 years providing IT services to multinational companies primarily and the banking sector.  We have faced to multiple project challenges in the IT area that had became us into a flexible company that encourage your professionals to grow and to learn constantly, and into focus in the operative efficiency applying agile methodologies like Scrum.
OUR OFFER
Through our nearshoring services, GTS® offers an effective and rapid way of solving our customers' technology needs thanks to our professional team and excellent performance as well as our guaranteed quality services.  We offer competitive rates according to the skills and technical experience of our staff, that represent cost savings for our customers.  All our professionals come from the most prestigious universities in Costa Rica and they have a Full Stack profile that let them work in Front-End or Back-End environments.
clients
We collaborate with leading companies in markets like retail, banking, agro industry, or medical health.  Among them we can find brands as Dole, Encora, CiS Group, Datalynx and more.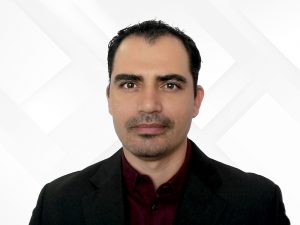 contact
MBA. Jose Andrés Pérez Bertozzi
Chief Executive Officer

+506 2553-0224

[email protected]

www.gtscr.com
services
IT Outsourcing
Software Development
Web Design
Mobile Apps
User Experience UX/UI
IT Consultancy
Training
Blog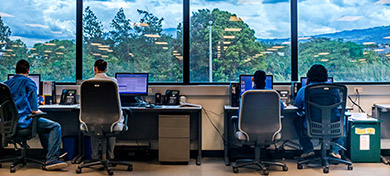 Blog 1
Our Team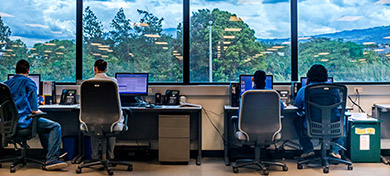 Proven Experience
Services:
Software & Mobile Development / integration,BPO - Business process outsourcing