Technology Partners
Local companies with proven global experience, browse through their details and find the one that fits your needs
DNAMIC Artificial Intelligence
profile
Location: San José, Costa Rica
Year established: 2014
Number of Employees: < 50
Annual % Exports: 90%
Markets served:USA and Costa Rica
About Us
We started as a mobile development specialists shop back in 2014. Our business vision has always acknowledged AI as a great part of our future and the role we set out to play in the technology field. Initially, we focused on native mobile app development for the NY market. After 2 years of building a broad catalog of apps and their support platforms, we acquired a UX/UI shop to strengthen our software product design capabilities and complement them by adding digital production, animation, and digital marketing to our portfolio of services.
Our Offer
Let's Build The Best Version of Yourself
. DNAMIC Ai is the third stage of the four stages we envisioned for our company since day 1. We are leveraging every lesson we learned along the way in the tech and design fields to build the best version of ourselves. Today, we focus is harnessing the power of software development and emerging technologies to deliver game-changing business solutions to our clients.
Clients
Monin, Arena Edge, CSS Industries, Casebook, Barbri.
contact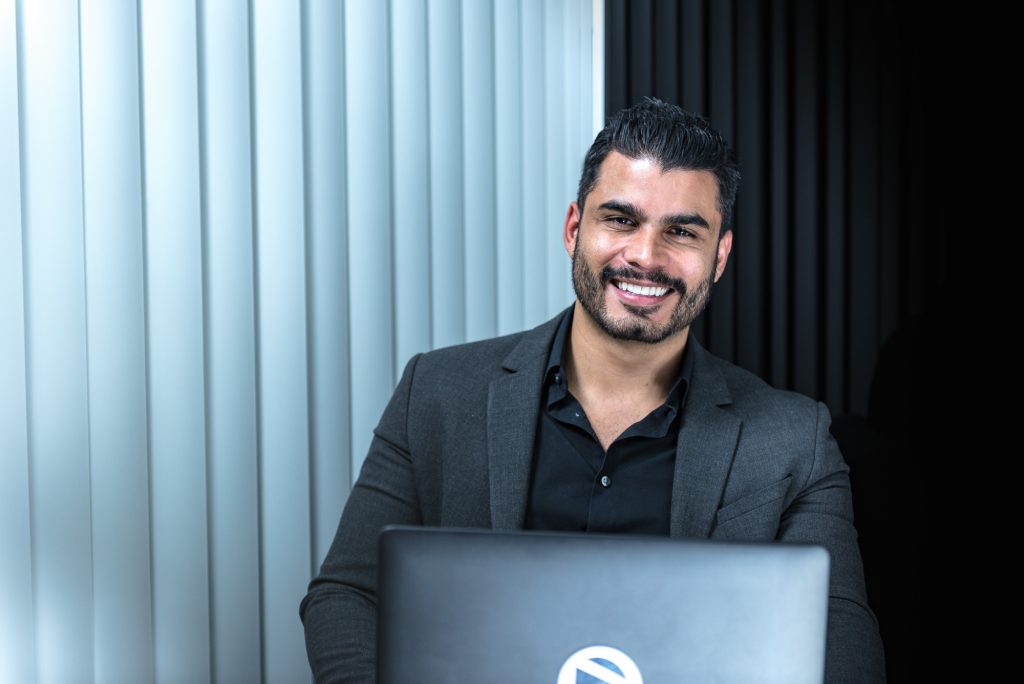 Arturo Garcia Figueroa
CEO

+506 62010007

[email protected]

www.dnamic.ai
Services
SOFTWARE & MOBILE DEVELOPMENT
DIGITAL ASSETS
ARTIFICAL INTELLIGENCE
Blog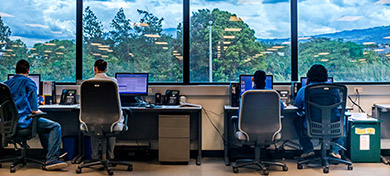 Blog 1
Our Team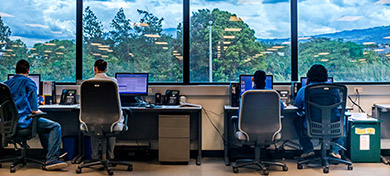 Proven Experience
Services:
Digital Marketing & Assets Design,Software & Mobile Development / integration,Big Data & Business Intelligence